Yoga Retreat in the Dolomites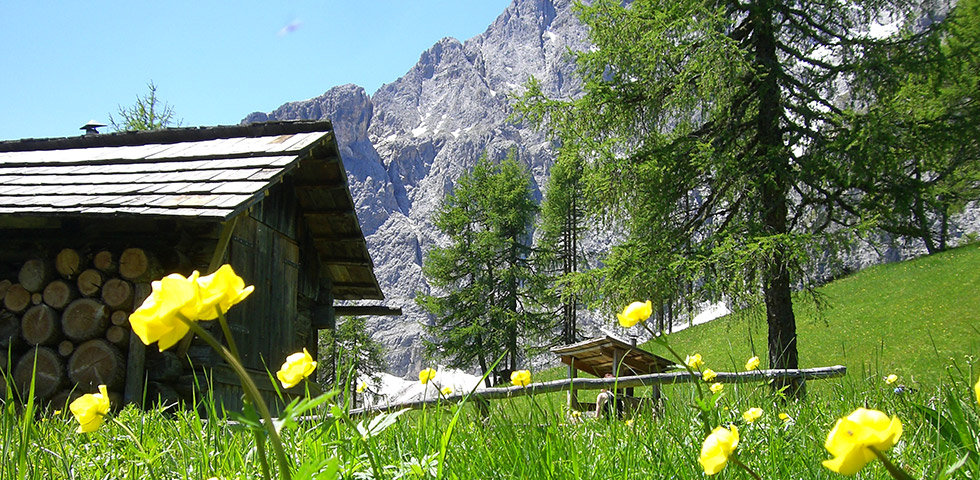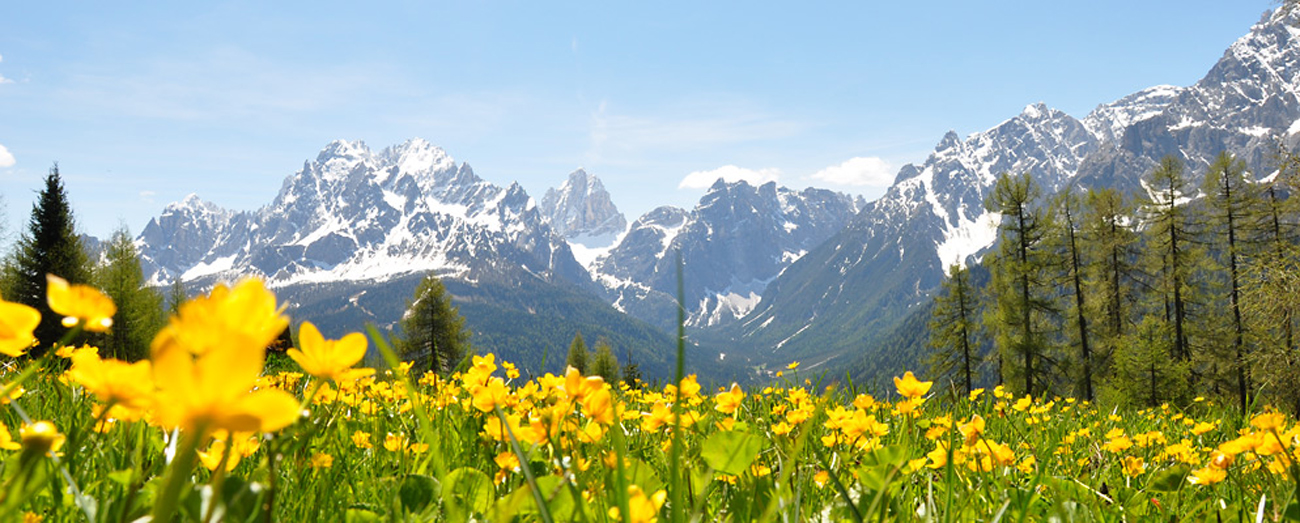 EARTH & AIR
Find a true connection with the ground beneath us to a better understand of our relationship to gravity while feeling and creating lightness and space through the Physical, the Conscious and the Subconscious.
This Yoga Retreat will help to develop coordination, flexibility and strenght and also find a more fluid sense of balance.
The Retreat is located in the beautiful Unesco World Heritage of Sexten.
In few minutes walk you will be surrounded by this idyillic nature, its beauty, its silence.
The constant presence of the Dolomiti mountains will accentuate the sense of Earth & Air.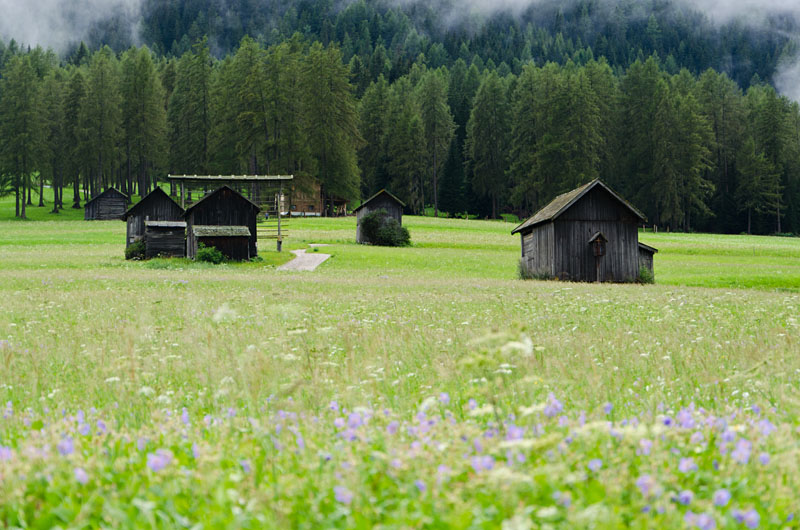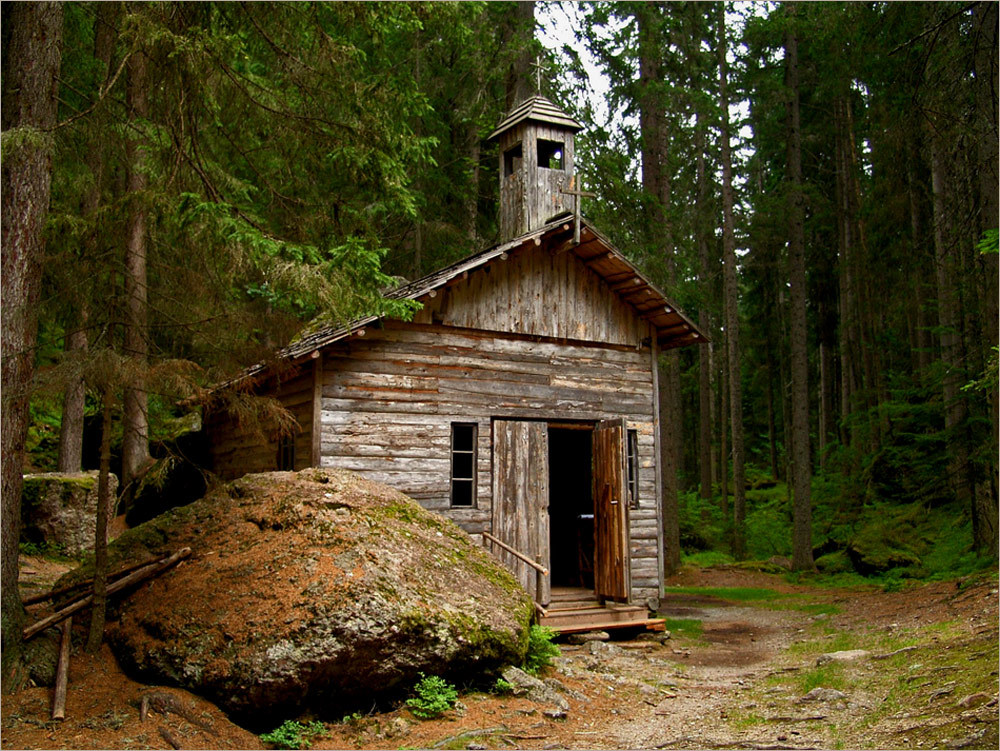 All practices will move you towards a deeper understanding of the space hosting us through many insightful moments of quite contemplation.
Many yoga practices (according with weather conditions) will take place in the open valleys of Sexten combining the elements of Yin & Yan.
All meals are included, with taxi transportation from and to the airport, a session of Biomeditation and inspiring mediative walks.
The retreat is suitable for all levels.
For more infos send me a mail to: anne.or@tiscalinet.it
or call: 07957284057
Download the brochure
Request more details